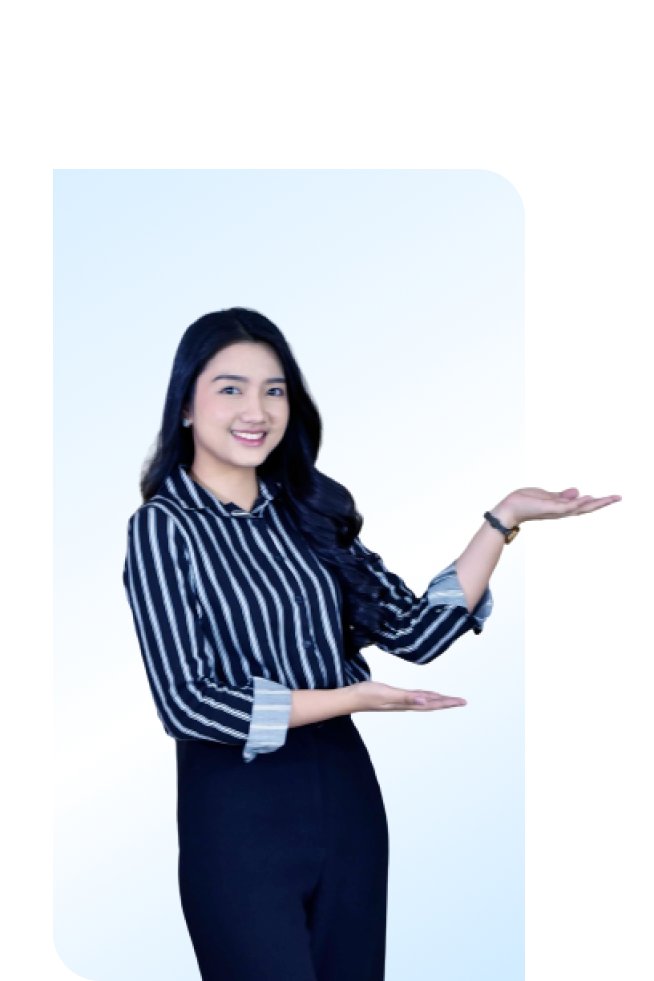 WORLD CLASS UNIVERSITY
WEST JAVA (6 PTN & 3 PTS)

RANK 808
Ranking of World Universities
SIR, Sept 10, 2022
TOP 3 PTS
WEST JAVA 2022
World Class University
2022: Indonesian Univ. Ranking
SIR, Sept 10, 2022
TOP 3 PTS
WEST JAVA 2022
2022: Indonesian Univ. Ranking
Ranking of World Universities
4ICU, August 26, 2022
TOP 3 PTS
WEST JAVA 2022
The Most Productive
in Research

International Scientific Work The Worldwide Research
BEST UNIVERSITY
Intelectual
Property
Rights
2020-2022
Top 5 PTS
WEST JAVA 2022
2022: Indonesian Univ. Ranking
Ranking of World Universities
July 29, 2022
EXCELLENT,
A, VERY GOOD
Study Program Accredited
Perluas relasi untuk membuka peluang kedepannya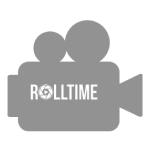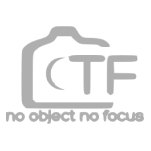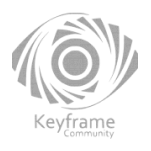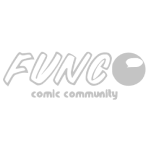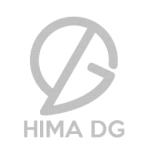 They have felt the excitement of studying on campus
The thing that I will never forget while studying at UNIKOM is when I was able to get a full Excellent Scholarship from the start of entry until graduation. I will not waste this opportunity because previously I was hampered by economic problems in continuing my studies. With the Superior Scholarship program and support from UNIKOM, this is of course a blessing and also an extraordinary opportunity so that I can graduate and get a degree.
UNIKOM is the place where I was born as a new person. It's not just the knowledge that I got, but the insight, experience, friends, family, and achievements that I can be proud of. UNIKOM honed my skills in socializing with various student activities, UNIKOM also became a place for me to explore myself with various student organizations. Now I am ready to face the world armed with the knowledge and experience I have gained here.
While studying at UNIKOM, it is supported by good facilities, services and infrastructure ranging from lecture buildings, teaching, to adequate LMS facilities, especially during a pandemic like the current one. LMS facilities are very helpful as a distance learning and teaching portal.
New Student Registration 2023
Registration is Closed. 
Welcome New Students for the 2023 Academic Year.